If you are wanting to learn more about Visual Novels or planning to get into playing them, I have here compiled a list of must-play Visual Novels for newer player in order to get a feel for their game mechanics as what to expect.
Please Note** (this list is compiled based on popularity and my personal preference – NOT BASED ON THEIR DIFFICULTIES)
---
Steins; Gates / Steins; Gates 0
Length: 30-50 hours
Genre: Sci-fi, Thriller
Length: 30-50 hours
Genre: Sci-fi, Thriller
Making a Visual Novel recommendation list without Steins; Gates is like committing a sin in its own way. After all, this is the Visual Novel that got me into the gaming genre after all.
Steins; Gates is a mysterious sci-fi thriller Visual Novel. Its theme focuses on topics such as time traveling and evil organizations, and unexpectedly also showcases a beautiful relationship between its characters. If you are in for a mind-boggling and thrilling adventure, this is definitely the game for you.
P.S: Steins;Gates 0 is the sequel to Steins;Gates (contrary to its name)
---
Clannad
Length: 45+ hours
Genre: Nakige, Romance
This Visual Novel is simply a work of art. Although it has been around for years, it has never failed to entertain even some of its newer players.
Although the Visual Novel touches upon many genre, some of its main themes are romance and school-life. If you are in for an emotional and touching story, then consider playing Clannad.
---
Fate/Stay Night
Length: 80+ hours
Genre: Eroge, Romance, Fantasy, Action
You might be quite surprise to hear that the Fate series actually originated from this one Visual Novel right here.
If you have not been up to date, similar to its anime adaptation, the Visual Novel revolved around the story of a holy-grail war which has lasted for generations. Each Master, along with their summoned Servant, must fight to death for the rights to be holy-grail and be granted any wish.
If you are up for a long, yet action-packed and brutal adventure, then look no further!!
P.S. The Visual Novel also contains explicit sex scenes, although you can filter them out through the Steam version.
---
Chaos; Child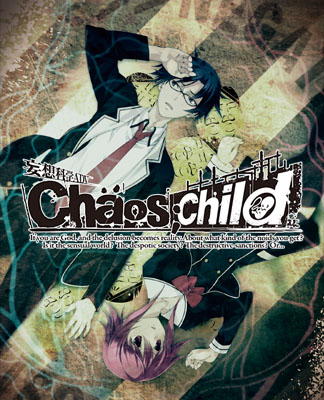 Length: 45+ hours
Genre: Thriller, Mystery, Sci-Fi
The story is set in a high school where Takuru, the protagonist, decided to start investigating a mysterious case involving seemingly strange and brutal murders. However, as our protagonist discovered the undeniable secrets to these strings of crime, life around him suddenly is turned up-side down.
Having the same creator as Steins;Gates, Chaos;Child is another thriller mystery visual novels that will not fail to keep you entertained throughout its 45+ hours of gameplay. There are many surprising elements to Chaos;Child plots, and its multiple plot twist is the true selling point of this game.
---
Higurashi no Naku Koro ni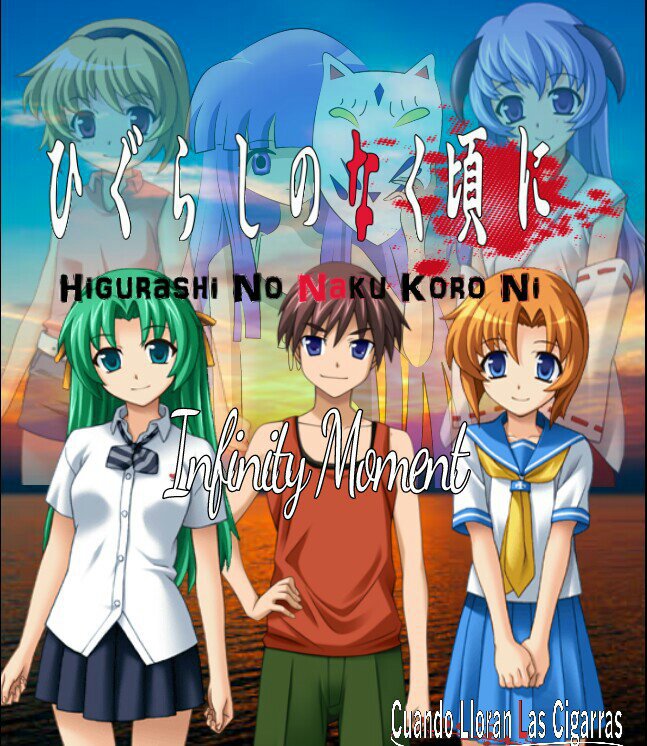 Length: 30-50 hours
Genre: Horror, Mystery, Thriller
At a quick glance, Higurashi no Naku Koro ni look similar to that of a dating sim or a sweet and romantic game. However, this simply is not the case. The game is yet another mystery and thriller genre with elements of horror.
The game focuses on Keiichi and his discovery of the secrets to a rural village. One event leads to another, and Keiichi quickly find himself surrounded by strange phenomenon that threatened his life and others.
This game is certainly not for the feint of heart. The story depicted its characters going through brutal sufferings and tortures so please bear that in mind.
---
Kara no Shoujo Series
Length: 10-30 hours
Genre: Mystery, Thriller
Length: 30-50 hours
Genre: Mystery, Thriller
The series of Kara no Shoujo is yet another mystery and thriller visual novel. The player plays as Reiji, a detective. After a chain of mysterious murders targeted solely at young women, where their bodies were found in a gruesome state. our protagonist must reveal the truth and find the culprit.
Again, there are gore depicted within the visual novel. Beware!!
---
Grisaia no Kajitsu
Length: 45+ hours
Genre: Eroge, Romance, Slice of Life
Yuuji, a seemingly mysterious boy, is transferred into Mihama Academy. After his transfer however, he quickly came to the conclusion that its current residing residents are a bunch of weirdos.
Although the plot pacing of this visual novel might be quite slow and will not pick up until around 20 hours of gameplay or so, if you are looking for something relaxing and sweet, look no further!
---
Danganronpa Series
Length: 10-30 hours
Genre: Mystery
Length: 30-50 hours
Genre: Mystery
Danganronpa is not your everyday Visual Novel. The game gives more freedom to its player such as who to talk to and more. In all seriousness, it is an RPG packed within a Visual Novel.
You play as a transfer student to Hope Peak's Academy and suddenly find yourself locked within the school along with other students. In order to get out, the students must murder each other.
This is a mystery/detective type visual novel, and if you are in for an adventure to seek out the truth, consider this.
---
Ao no Kanata no Four Rhythm
Length: 30-50 hours
Genre: Eroge, Sport, Romance
Ao no Kanata no Four Rhythm is set in a world where flying shoes are the norm, there comes a new form of sport, "Flying Circus". Hinata, the protagonist was once an athlete of this sport, however, due to unfortunate events, he now teaches others to fly.
This is a sweet visual novel about romance and the character's competitive goal for the top within their field. If you are a fan of sports and the like, definitely pick up this visual novel.
---
Koi to Senkyo to Chocolate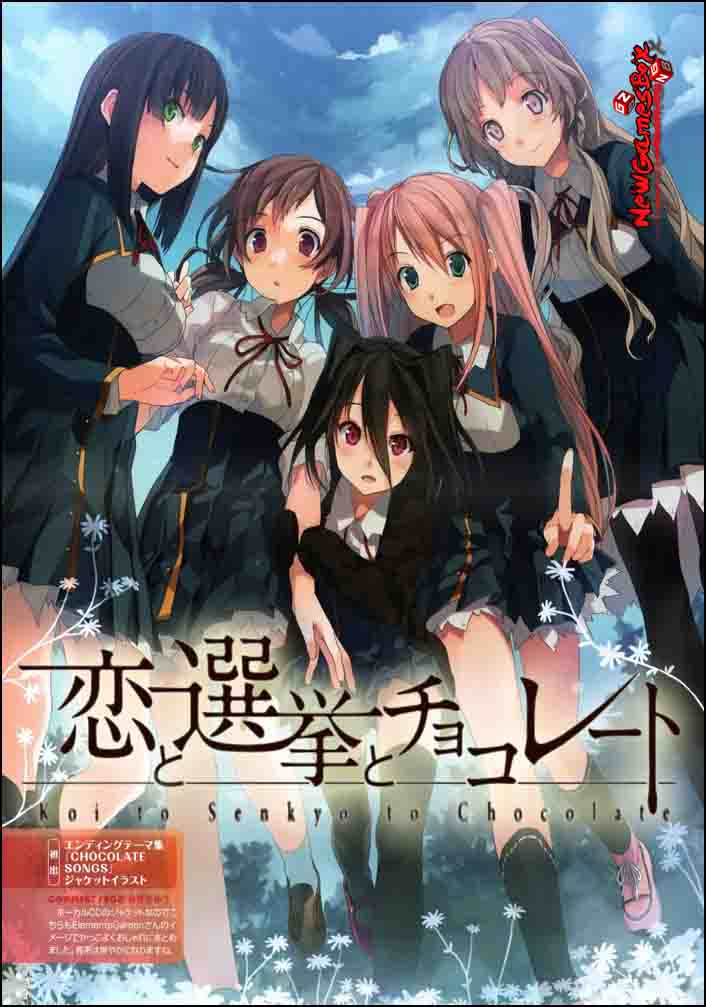 Length: 30-50 hours
Genre: Eroge, Romance, School Life
The food research club is in grave danger of being disband. In order to prevent this, our protagonist must run and win the student council president election. Along with the help of members within his club, how will the result play out?
Koi to Senkyo to Chocolate is yet another sweet and romantic story between the relationship of the characters.
---
Conclusion:
I guarantee you that this solid list above will give you at least 200+ hours of enjoyable content. Visual Novels is truly a hidden gem of the anime fans community as it truly allow players to understand the plot rather than being restricted to a budget of 12 anime episodes.
For veteran Visual Novels players out there, did I at least get it correct? Were there any titles that you would consider replacing or adding to this list?