Following a recap from the first season of Sword Art Online Alicization, after defeating Quinella, Kirito was rendered completely handicapped. Immediately after, a foreign military organization infiltrated Ocean Turtles in order to steal Alice's fluctlight. How will Kirito and fellows Integrity Knights handle this situation while trapped within the Underworld?
Having read through the entire Alicization Arc through its light novel (SPOILER ALERT-beware the final volume has terrible English translation), I am in a high state of impatience!!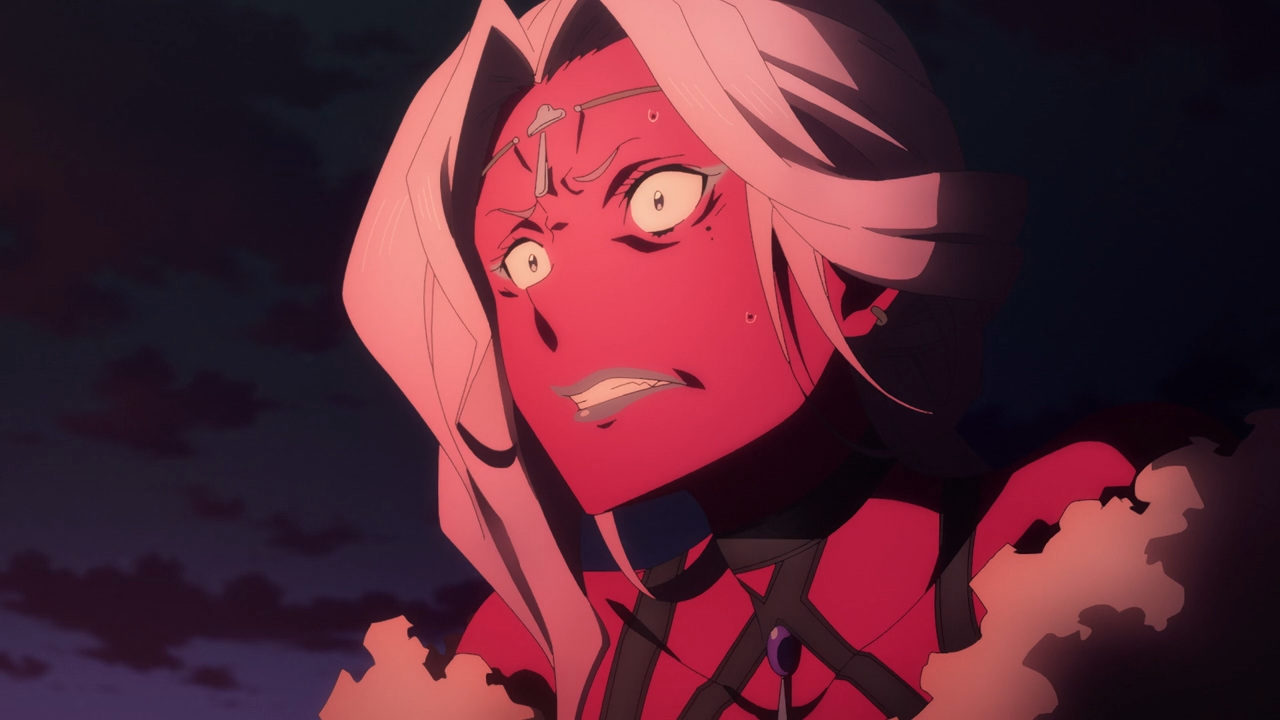 Sure, the character development so far has been great. The narrating perspective has been mostly from the Integrity Knights' perspectives, mainly Alice. In Episode 10, Asuna dived into the Underworld using the super account of Goddess Stacia. The couple's reunion was genuinely touching, and from what I remembered from the Light Novel, the animated execution is way better and memorable. I guess I was really eager for the animated version.
From the overall season 2 of Alicization, if I have to name one character whom I really hate, it would definitely be Dee Eye Ell. Or 'Whiny' for short. She definitely got on my nerves. Not only did Ell's excuses for her failures only served to illustrate her incompetent in the battlefield, but she also caused the death of our honorable Eldrie.
Eldrie is an interesting character despite having little to no amount of screen time. His worship for Alice is that of 'love', and although it is quite one-sided, we all knew the importance of his sacrifice for the Integrity Knight against Ell's massive spell attack. If not for his courageousness, the formidable spell would have perhaps wiped out Alice as well as Bercouli.
---
*Spoiler Below*
For people who read the Light Novel, and if my memories served me correctly, we all know that Klein, Agil, and others will also dive into the Underworld through the help of Yui. Considering the pacing of the previous episodes till now, I am predicting that it would take 1 more episode until Kirito regains his consciousness.
---
My impatience is at an all-time high for the final climax of the show! I am hoping for it to be along the lines of the Sword Art Online: Ordinal Scale's final boss fight, where Kirito and his friends worked together and defeated the 100th floor boss of Aincrad. I am hoping that the animation for Alicization – War of Underworld will be comparable, if not… Much Better!!