Yaaa-ho, everyone! Keni here~
For me, Christmas is the best time of the year to be shopping for anime goods. I hoped you all are excited because I definitely am (oh how I dreaded finals week). But since we are finally here, let's get started with this year's shopping cart whether it is for yourself or for that special someone.
---
9. Swords / Katana / Shuriken
How could I not begin this list with some of the most overused weapons in anime of all time? From popular shows such as Naruto, Bleach, and Attack on Titan, Katanas and Shurikens are simply the go-to choices of weapons.
For many of you out there already collecting Japanese swords, it is time to add some new katanas to your costly collection. If you are simply starting out or looking for something to buy this Christmas season, this is the perfect time of the year.
---
8. Cosplay Clothing
Cosplaying is an important aspect of the anime culture and community. I like to think of it as an all year round Halloween – anime edition.
Currently, there is cosplay to almost every single anime shows out there. And what could be a better time of the year than now to stock up on new cosplaying articles?
---
7. Japanese Studies Guide
Out of 10 anime fans I know, 8 are on their paths to studying Japanese. To be able to understand the Anime they were watching without subtitles is what all true anime fans yearned for.
Whether you are at a beginner's level, or you are on Kanji level 5, it is never too late to start now, especially Christmas. Go out there and get yourself a Japanese study guide and brush up on those Japanese conversational skills.
---
6. Body Pillows
For anime fans, the concept of a waifu or a husbando is the norm. Though these might only be fictional characters and meeting them in real life is simply impossible, there are other ways to solve this problem: Body PIllows.
Yes. Although buying Body Pillows, unfortunately, does not mean your favorite anime characters would suddenly become real, it is at least better than watching them being taken away by the main protagonist.
---
5. Everyday Accessories
Anime fans are always looking for ways to indulge themselves in an anime-vibe day by day. What could be a better way to showcase this through their iPhone case covers, key-chains, and clothing.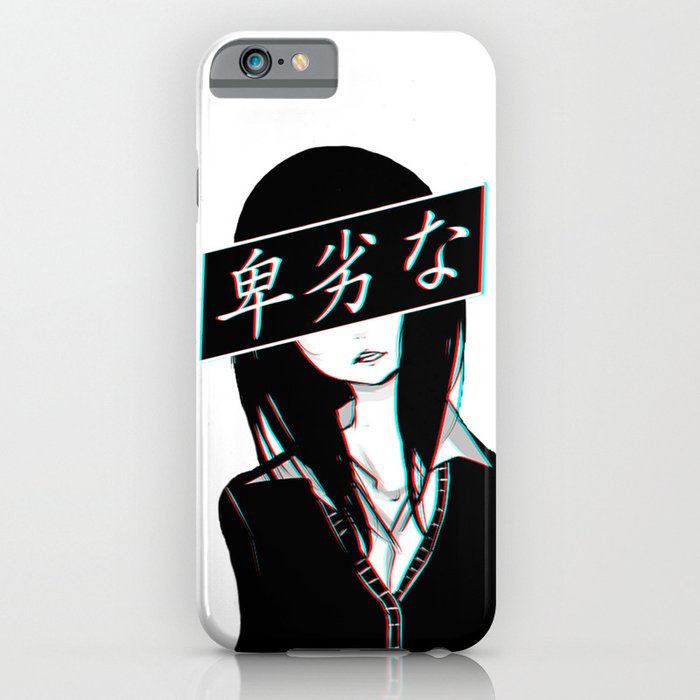 ---
4. Blu Ray Anime
There are no better feeling than owning an entire Blu-Ray collection of some of your favorite anime series. Despite having completed it on TV through CrunchyRoll or Funimation, Blu-Ray versions are very much still sought after due to their better overall quality in both visual and audio.
Though Blu-Ray anime disc might be relatively more expensive than their TV-Size counterpart, it is definitely worth its price due to the occasional bundles of additional contents such as additional OVAs, soundtrack, and artwork.
---
3. Physical Manga
Living in such a digitized age, most readers get their Manga sources from the internet. This, however, make physical copies of Manga such a luxury to have nowadays compared to, say, 10 years ago.
It is definitely true in my experience. I once had a Japanese friend brought me physical manga copies of Oda Nobunaga no Yabou… IN JAPANESE!! Of course, I couldn't read it, but nevertheless still treated it like a treasure (the Japanese prints felt so smooth and professional). So for anyone out there considering buying Manga as a gift both for yourself or someone else this winter, I'd say definitely go for it.
---
2. Video Games
Speaking from experience, most anime fans are also an avid gamer, especially regarding genres from JRPG and Visual Novel. Heck, some video games became such a hit that anime adaptations of them were made: Clannad and Fate/Stay Night.
What does this mean? Evidently, the anime gaming industry is huge, resulting in a multitude of options to choose from. Whether it is a new upcoming release or classic titles such as Steins; Gates, anime games should definitely be in your consideration for this upcoming winter.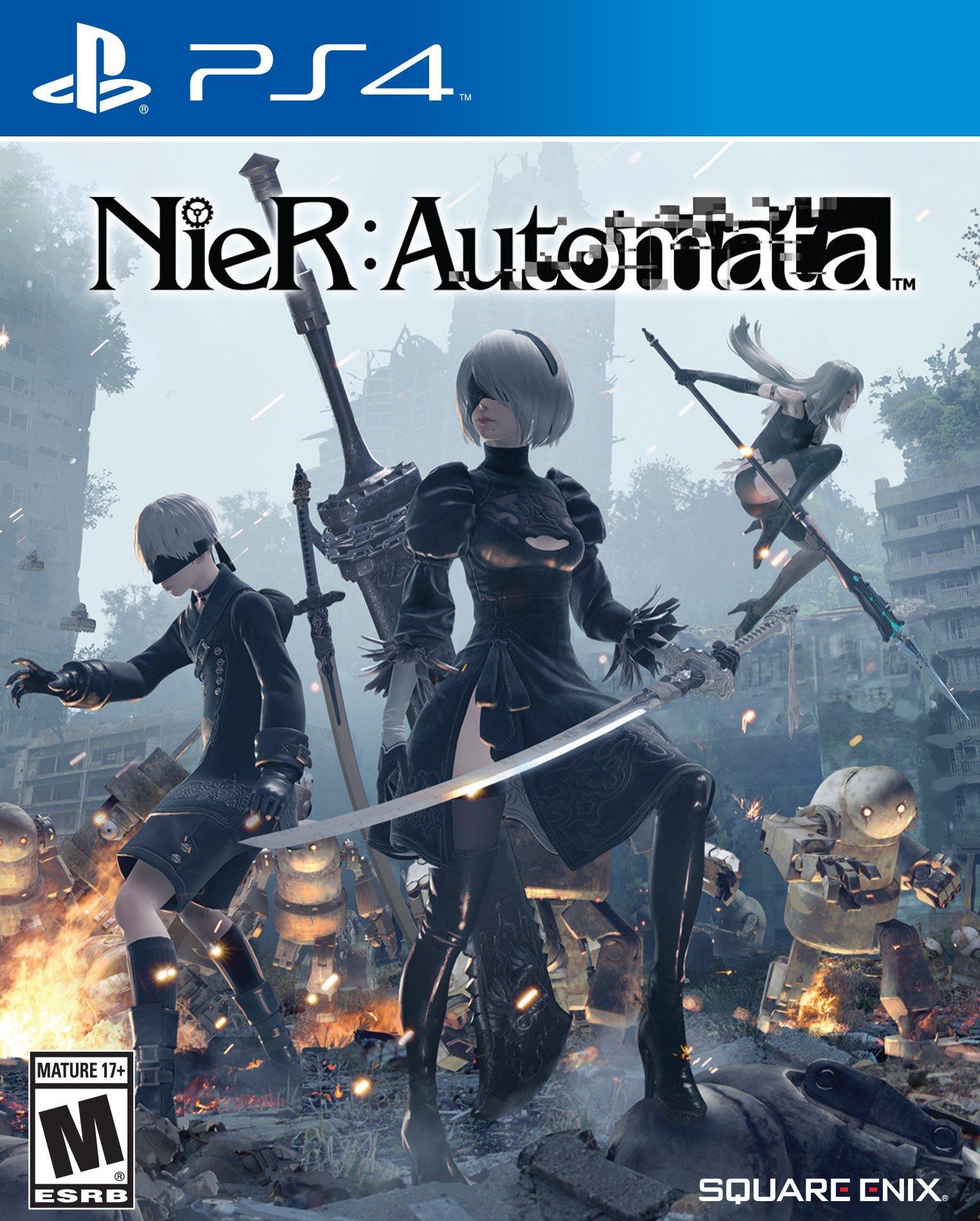 ---
1. Figurines
Figurines are one of the best choices to be considered for an anime fan shopping list. They are usually portable, comes with different sizes and poses, as well as having a variety of characters to be chosen from.
There is never a shortage of figurines as the anime industry is always actively selling and promoting new merchandise for newer anime, as well as older ones. Whether you are a veteran collector, or simply starting out your anime collection hobby, go do yourself a favor and start collecting them right now.
---
In Summary:
Fortunately for anime fans like us, we never run out of items on our Christmas shopping list. However, if you are really stuck coming up with a to-buy list, consider some of the options on this list and let me know whether they worked out great or whether it was simply a waste of money.
Speaking of which… How much have you all spent on new Figurines this year?